Dispersal
After 36 years, 130 foals, nearly 30,000 AERC & EC miles, 86.5% completion rate, 35% Top Ten rate, 1 US National Champion 100 Mile horse, 2 horses selected to compete in World Championship, 2 Tevis completions and home for 10 years to one of the all-time leading sires of Arabians in Canada (Pyatigorsk), it is time for us to retire.

We will entertain offers on the horses in our herd. There will be no reserves, but we will not necessarily accept all offers. We would prefer the horses go to homes where they will be used for competition or breeding. Descriptions of our horses can be found at www.sturgeoncreekarabians.net under Sales, Stallions, Mares and Foals. For further information, please contact Carl Fudge, phone 204-268-3437 or email: sturgeoncreekarabians@gmail.com
2020 Foals
*Sold!* SCA Victory
Colt born August 5th. He is a second foal by his sire and first foal by his dam. Sire: SCA Vision (Vested Legacy x Polaris). Dam: SCA Careena (Philosophy x Czorteena). He shows a lot of refinement and elegance from his in-breeding to Philosophy (3×2). Philosophy was a *Salon RASB grandson.
SCA Careena has four crosses to PRIBOJ x TAKTIKA (all through Philosophy) and two crosses to *SABELLINA PASB. Her female family has produced a number of superior racehorses. She is a full sister to Photon, a successful endurance horse in California.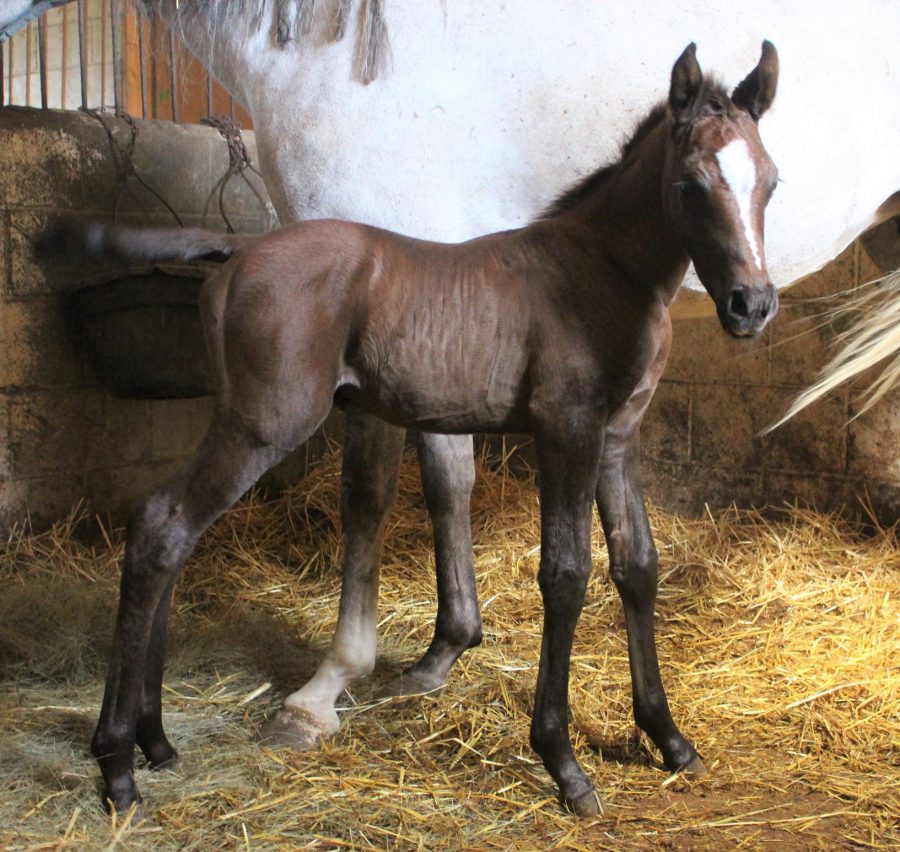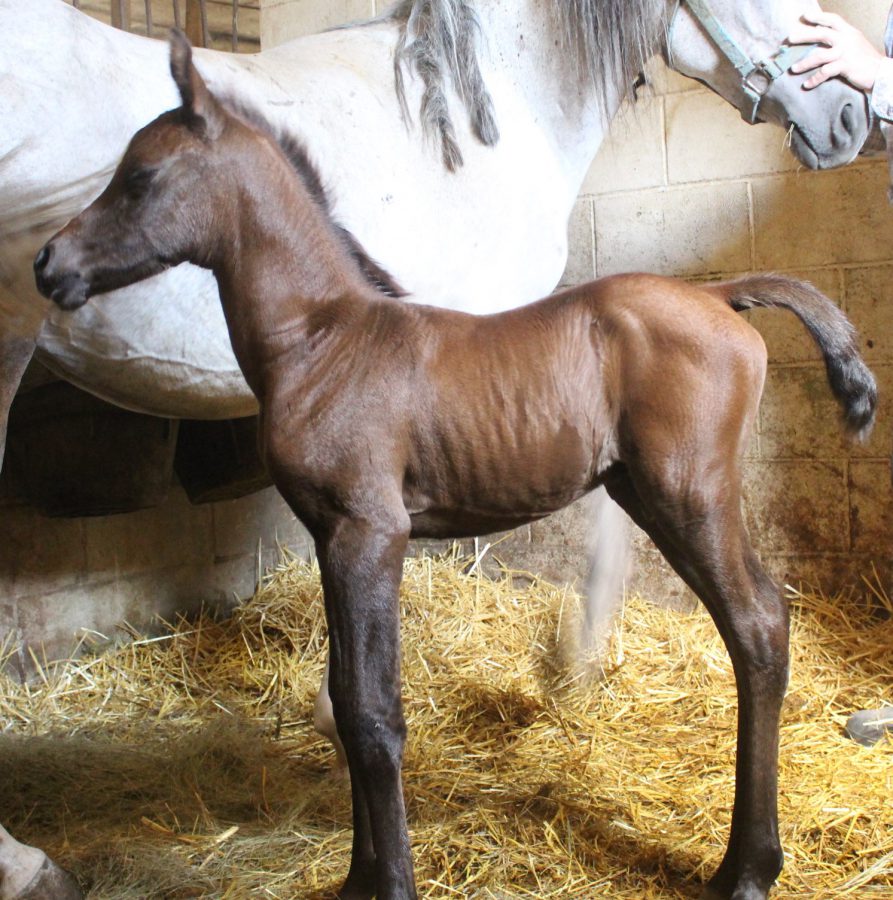 *Sold!* SCA Destiny
Filly born May 12th. She is a first foal by her sire as well as her dam. Sire: SCA Vision (Vested Legacy x Polaris). Dam: Dance Proudly by Perseverence and out of Dancing Queen.
Both her sire and dam are out of Philosophy daughters. Both her dam's sire, Perseverence, and dam, Dancing Queen, are out of full sisters by *SEKSTANS PASB and *Dolly NSB. *SEKSTANS was a full brother of the stallion *Set PASB. *Dolly was a member of the Aristocrat Mare List of the Arabian Horse World magazine, for having produced 4 or more champion offspring.
This filly has three lines to *Salon RASB son and track record-setter PISTASCHIO, Philosophy's sire. PISTASCHIO was a record-setter on the racetrack.